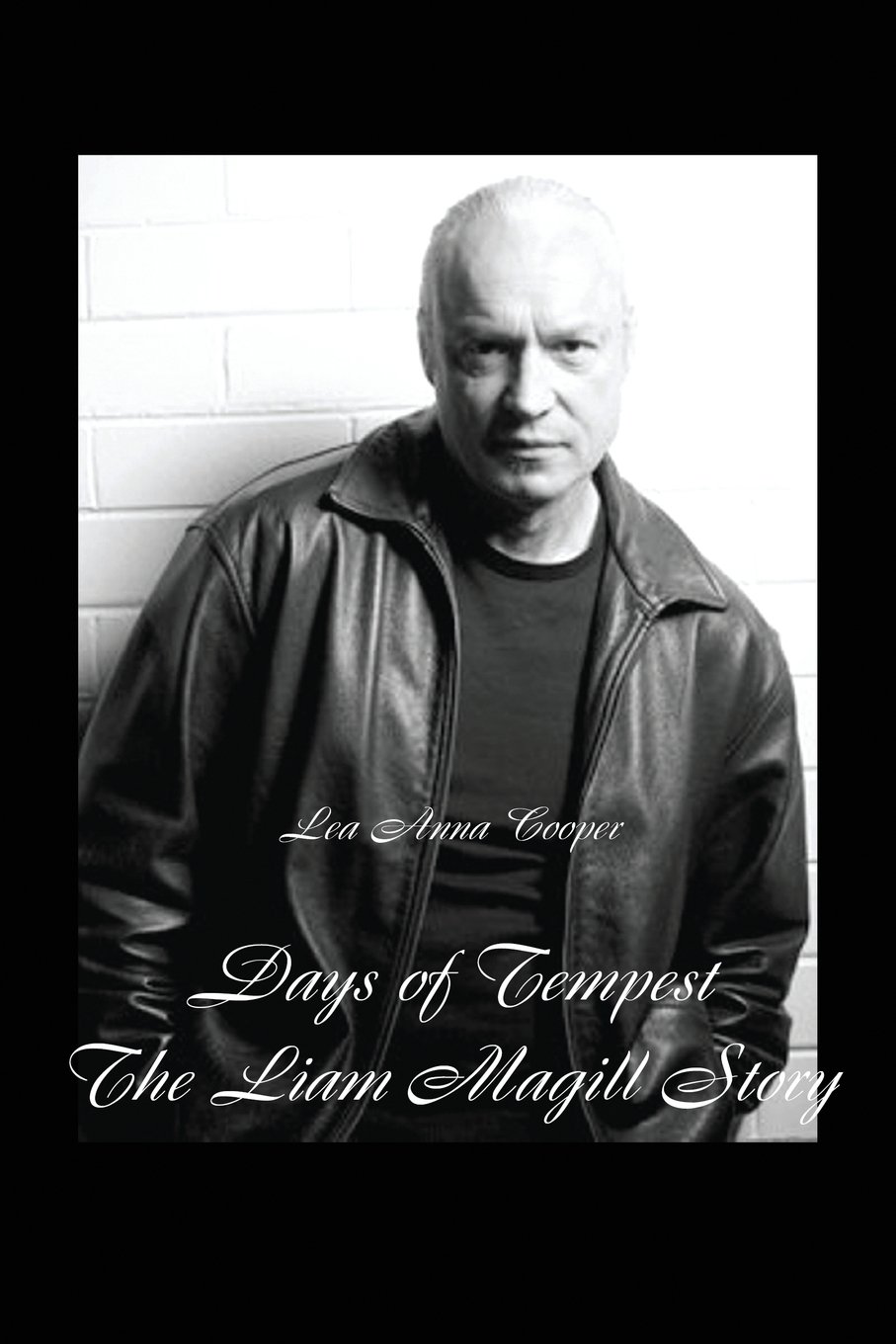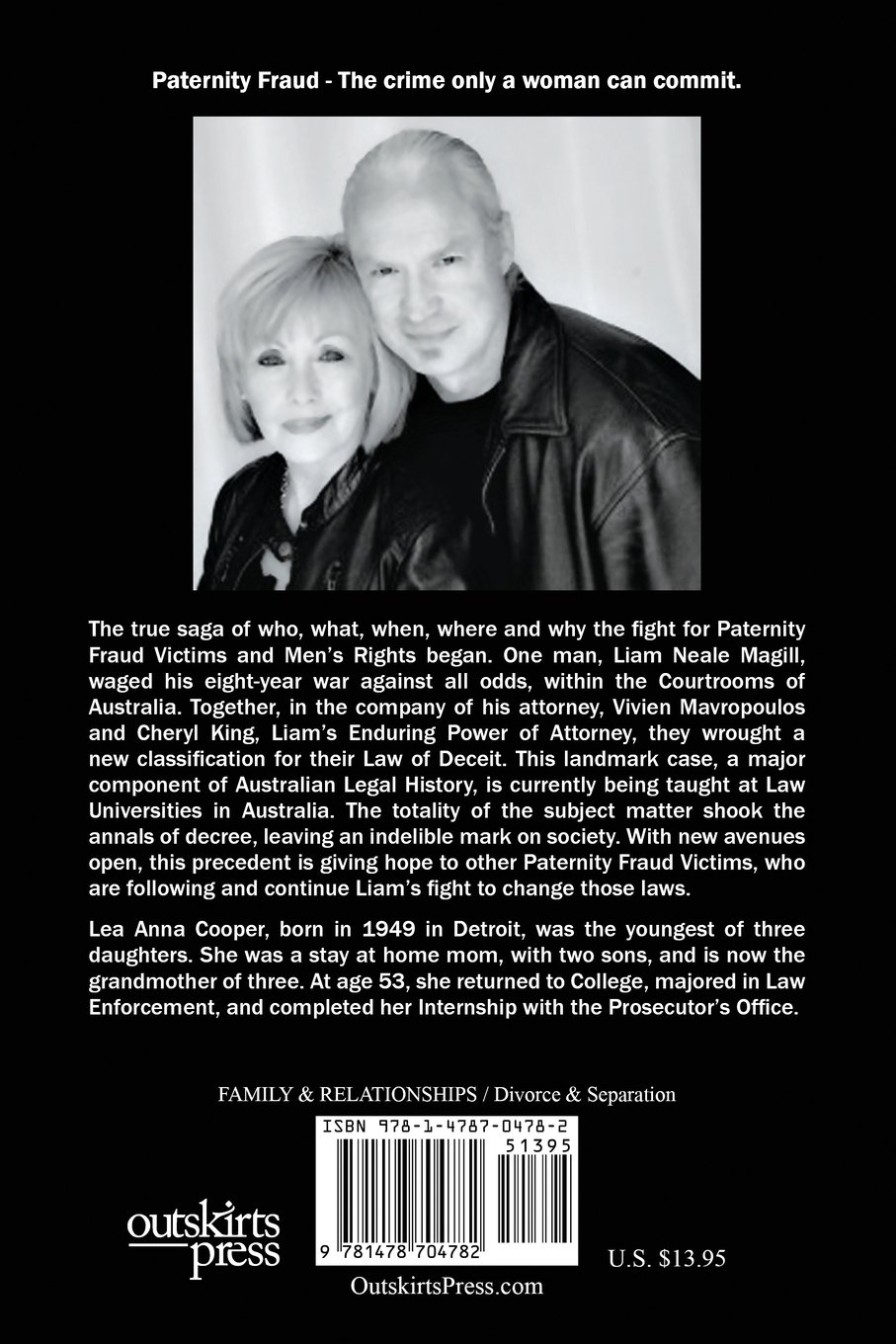 Days of Tempest: The Liam Magill Story
By Lea Anna Cooper
When Liam Magill's marriage to his wife, Meredith, ended in 1992, he was devastated.
He not only lost a marriage but also three children.
Liam Magill successfully sued his ex-wife in county court for $70,000 after DNA tests revealed two of their children were not his.
But it got overturned by the High Court of Australia which ruled she did nothing wrong.
Susan Crennan, one of the High Court judges hearing this case, committed paternity fraud herself before this trial when she had a baby resulting from an affair.
Paternity Fraud – The crime only a woman can commit. The true saga of who, what, when, where and why the fight for Paternity Fraud Victims and Men's Rights began. One man, Liam Neale Magill, waged his eight-year war against all odds, within the Courtrooms of Australia.
The downloadable Kindle version is $5.99 USD and is found on Amazon.com at: Amazon Kindle Download